As we launch our spring Faculty and Staff Giving Campaign, please consider what matters most to you. The student organizations, research initiatives and scholarship programs we support contribute to our reputation and commitment to discovery-driven education.

Your gifts are not only a resounding message of belief in this university but also an investment in our future.
More than 700 Embry-Riddle employees have given back so far this school year to strengthen our community. Make your gift today.

Your gifts reflect your belief in your work, your confidence in the potential of our students, and your pride in Embry-Riddle. Thank you for your continued support.
Our students are exceptional, and by giving to the faculty/staff campaign, I believe I'm helping to provide opportunities that will enable their future successes.

I've been so pleased with my experience that I plan to double my contribution this year!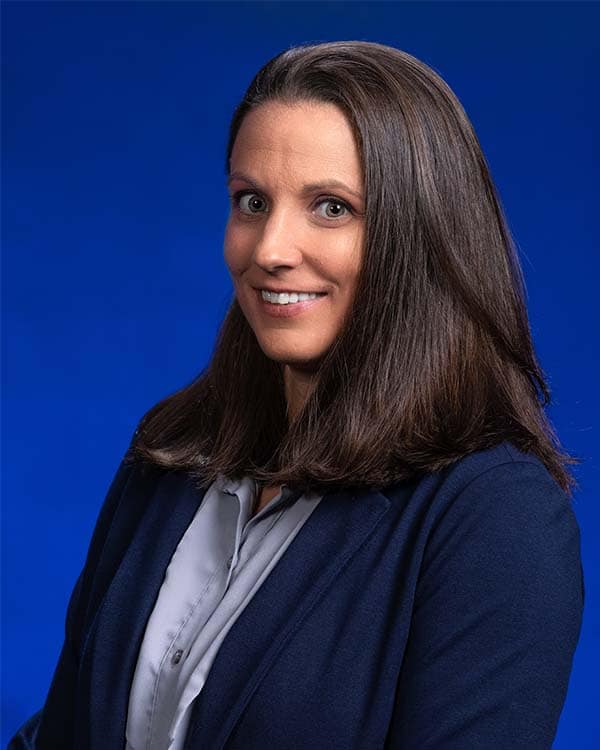 For questions about making a gift to Embry-Riddle, contact the Office of Philanthropy and Alumni Engagement.