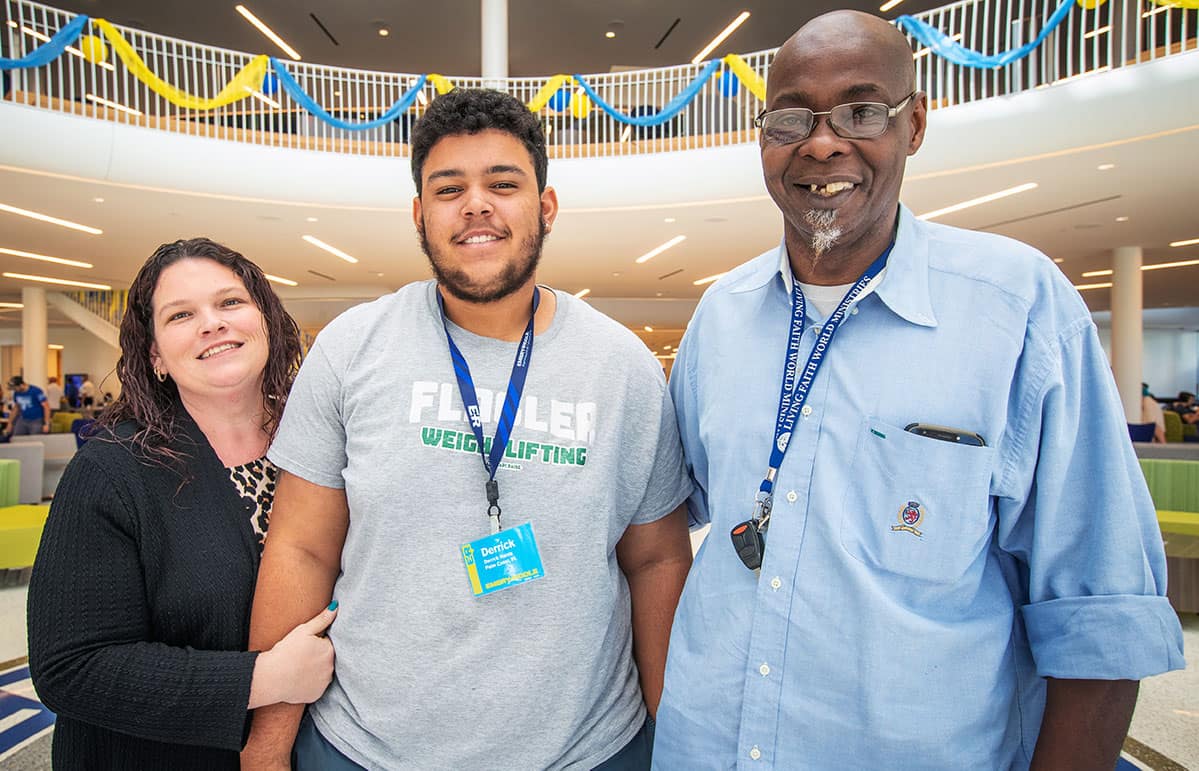 Many parents pay tuition as an investment in their child's future. But tuition and fees cover only a portion of the total cost of providing an Embry-Riddle education.
By giving to the Parents Fund Scholarship, you can help ensure that all the sons and daughters in the university family succeed. Your gift provides scholarship support for talented students who are building the skills and experiences they need to expand their horizons.
Support the Parents Fund
Send my gift to:


Embry-Riddle Aeronautical University
Attention: Gift Processing
1 Aerospace Blvd.
Daytona Beach, FL 32114-3900

Contact us or call our toll-free number, (800) 362-9285 about leaving a legacy.