At Embry-Riddle we believe that the key to future economic prosperity lies in our ability to provide students with the STEM-centered know-how, technology and hands-on experience to translate information, ideas and skills into tools for solving the industry's biggest challenges. The STEM Education Center is a critical step in our efforts to promote STEM-based careers and educational and research opportunities to the next generation of aviation and aerospace professionals.
Featuring a community-friendly planetarium and serving more than 5,000 students, faculty, staff and community members every year, the STEM Education Center will inspire generations to pursue and excel in STEM-based careers, laying the groundwork for the reemergence of a globally competitive future workforce.

Impact
The STEM Education Center will play a vital role for the next generation of aviation, aerospace and technology leaders.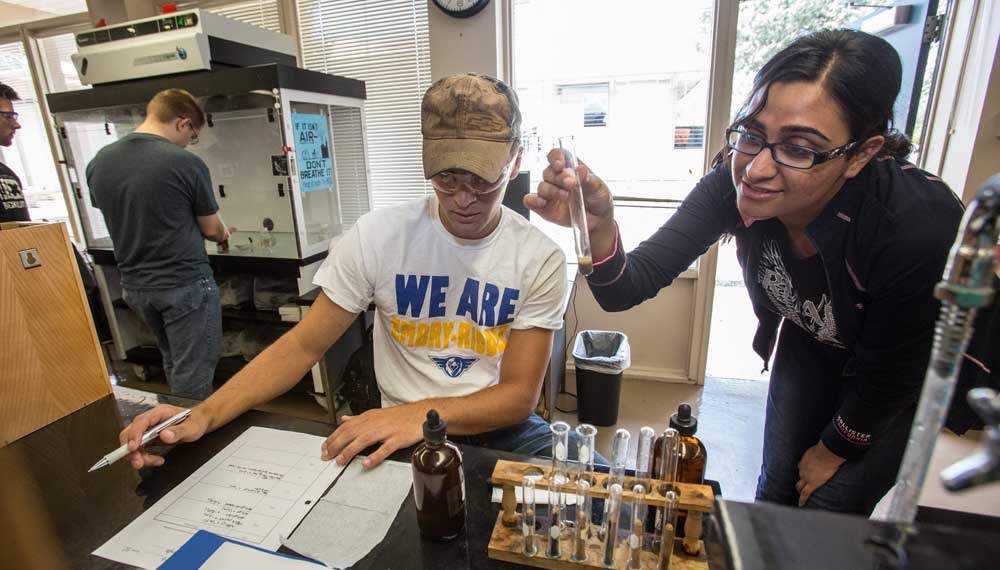 Naming Opportunities
Show your support for the university and economic development in the greater community by naming a space in the STEM Education Center.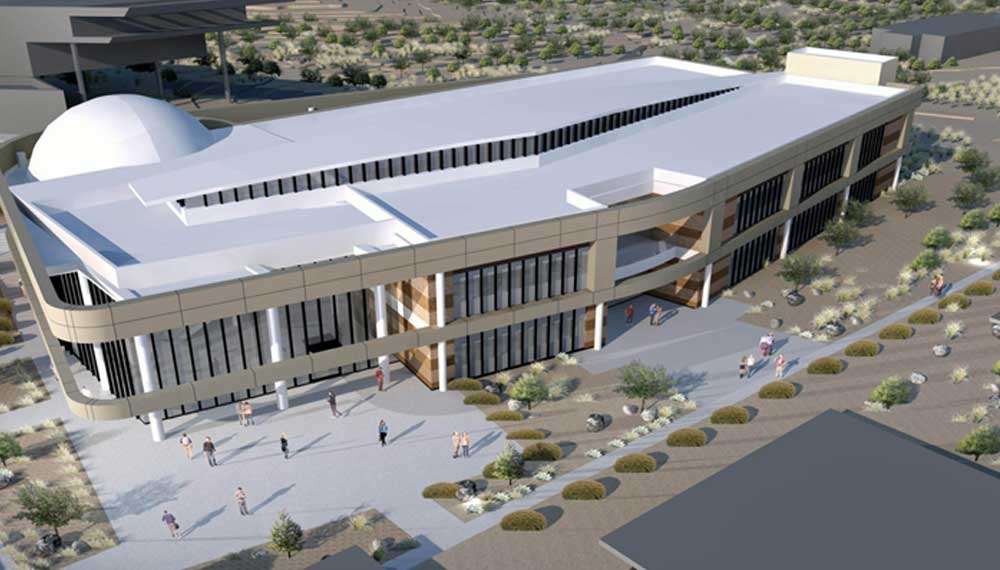 Give Now to the John Olsen Classroom
Support the John Olsen Classroom at the STEM Education Center and honor one of Prescott's founding supporters.
Support the John Olsen Classroom at the STEM Education Center