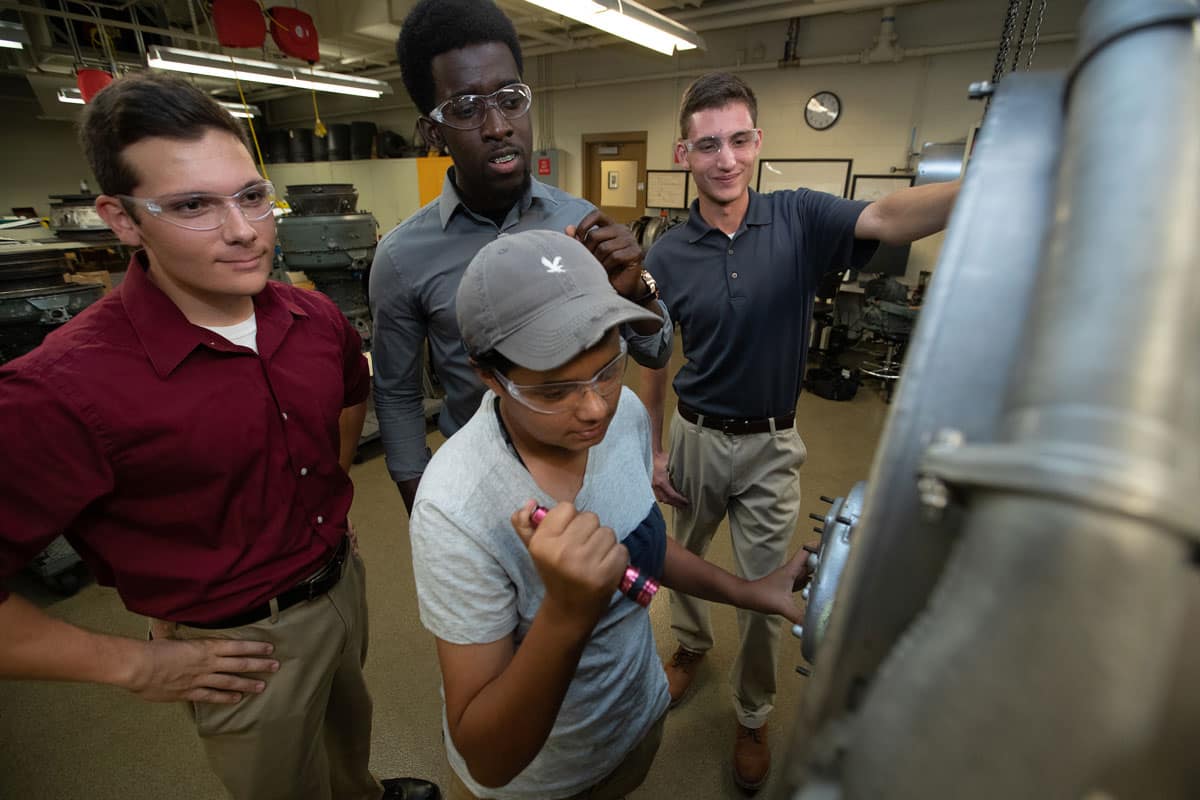 The aviation industry is facing a widely anticipated shortage of aircraft maintenance technicians (AMTs). To contend with the potentially severe effects on the airline industry, FedEx is supporting Embry-Riddle students in their pursuit of Airframe and Powerplant (A&P) certifications, through the Purple Runway Aviation Scholarship.
The scholarship aligns with an important need to prepare future generations of AMTs and instructors for the workforce. An important component of this effort is ensuring that the aviation industry has a talented and diverse workforce that reflects Embry-Riddle's and FedEx's worldwide reach.
This year's FedEx scholarship recipients are listed below.
About FedEx
FedEx Corp. provides customers and businesses worldwide with a broad portfolio of transportation, e-commerce and business services.

Consistently ranked among the world's most admired and trusted employers, FedEx inspires its more than 450,000 team members to remain focused on safety, the highest ethical and professional standards and the needs of their customers and communities.
Warning! This rendering references a missing or unpublished data source.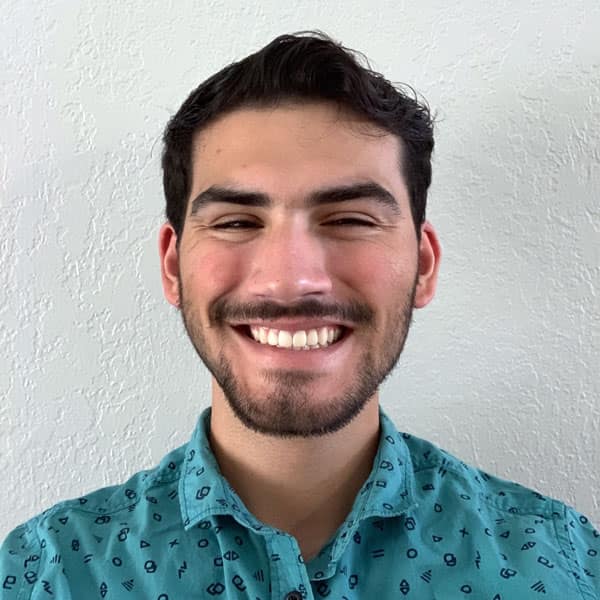 Samson Del Torto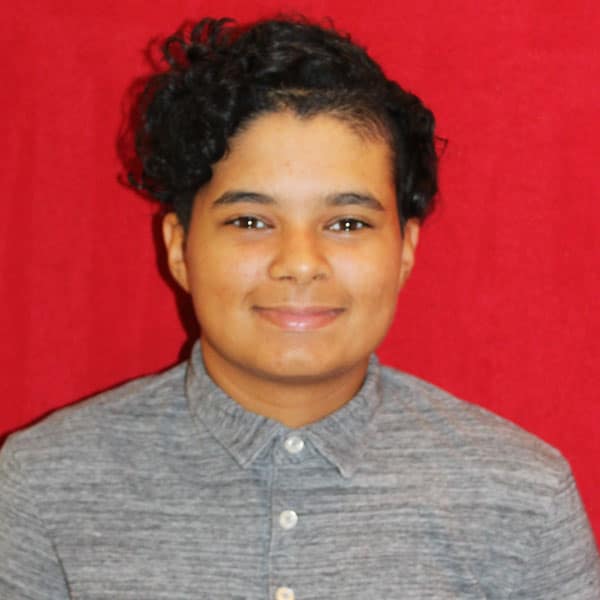 Tea Galon-Walraven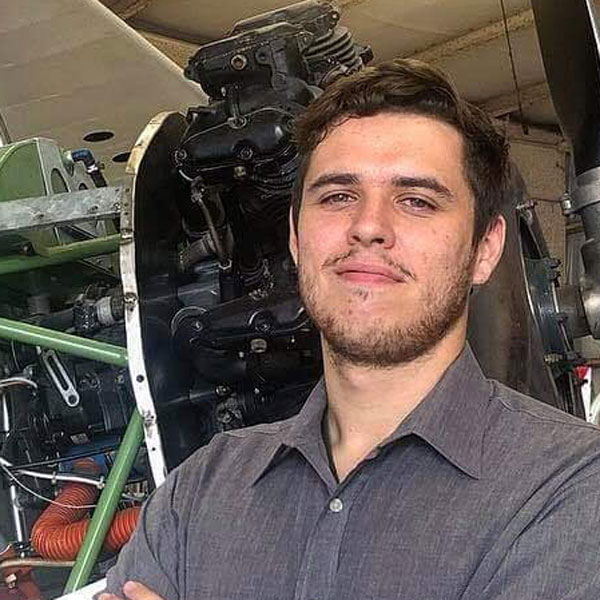 Andrew Guggenheim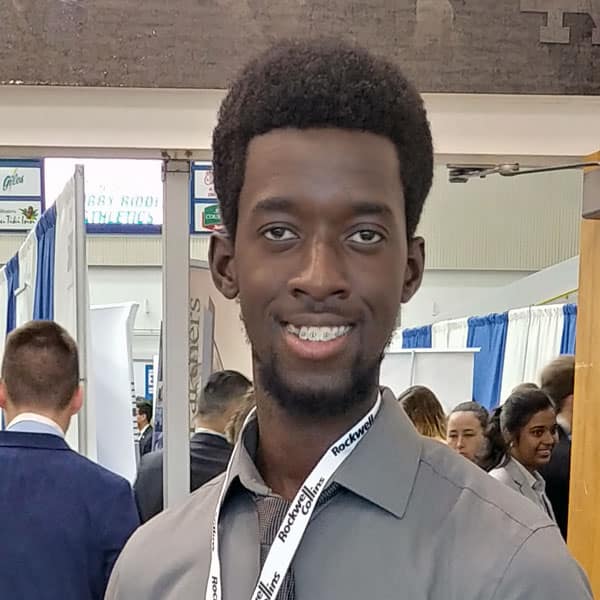 Jonathan Honore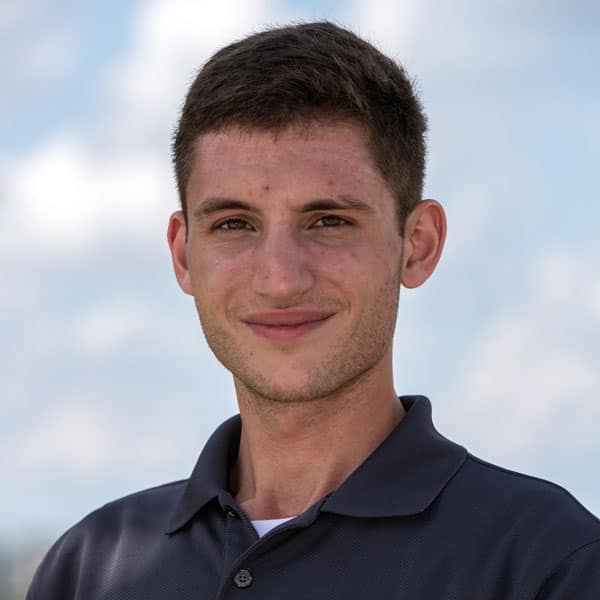 Andrew Masterson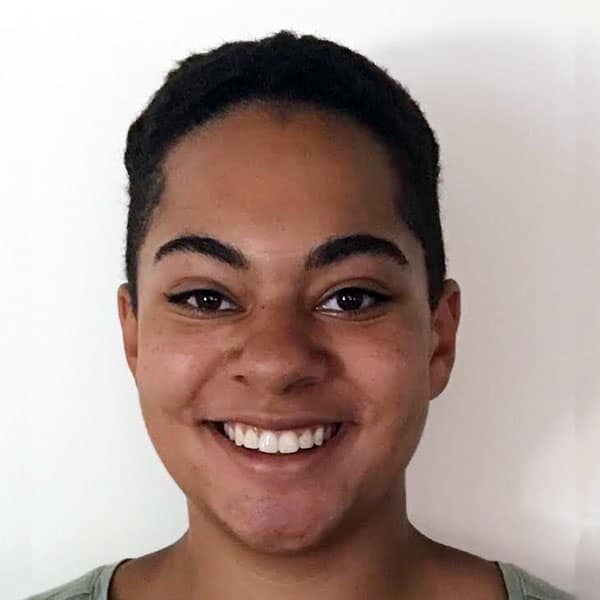 Amaya Newport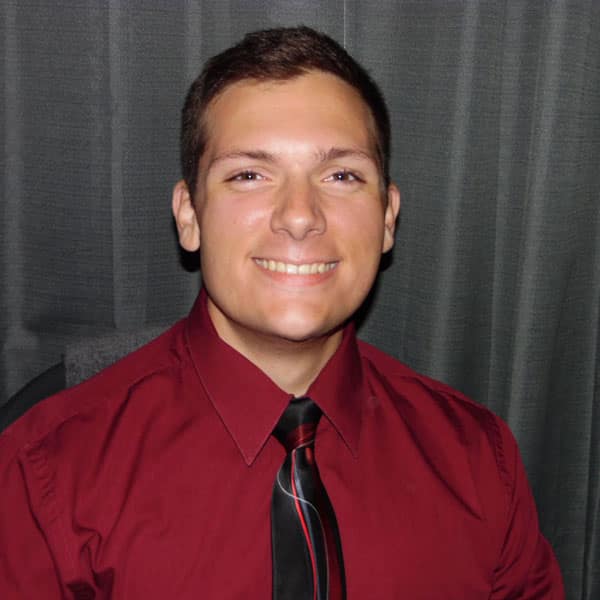 Rafael Rios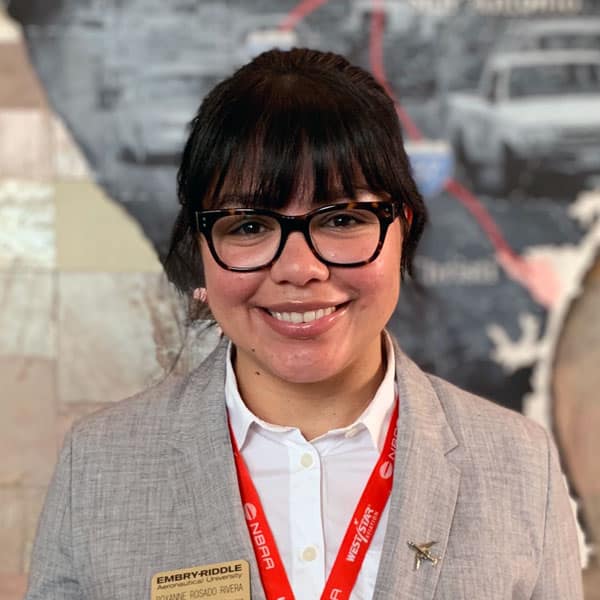 Roxanne Rosado