This is your time to make a difference in the lives of students. You can launch a new era of achievement. Get started today with one of these options.
Whichever college or campus you hail from, there are many opportunities to take Embry-Riddle to the next level.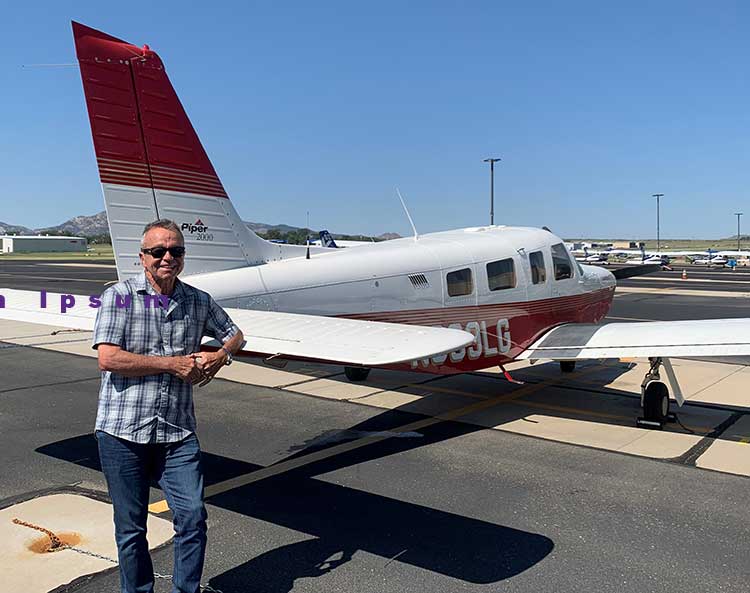 "I marvel at how fortunate I've been to have magical visions and make them come to life," says Ken Jillson, a recreational pilot who will put aviation careers in reach for students in need through the Ken Jillson & Al Roberts Happy Trails Aviation Scholarship Endowment.
His gift creates possibilities. "If you dream it, you can make it happen. That is the gift that I'm sharing. If you think you can fly, if you want to become an airline pilot or a corporate pilot, you can do it. That Happy Trails Scholarship is magic that will open doors that may appear shut."
Learn more about Donor Recognition