Annual Giving is all about helping students achieve their dreams. Your contributions help fund student programs, improve campus facilities and support the overall mission of the University.

Alumni Giving
Alumni support is vital to the university because it improves Embry-Riddle's national reputation and increases the value of your degree.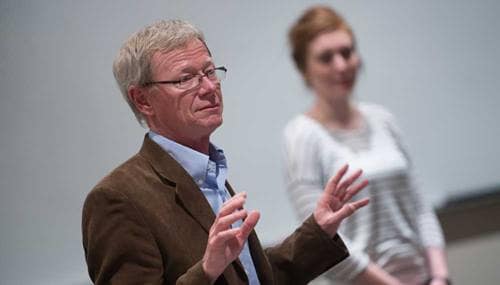 Faculty & Staff Campaign
As Embry-Riddle Faculty and Staff, you have an opportunity to support your university by giving to the things you care about most.

Parents' Fund
By giving to the Parents' Fund Scholarship, you can make sure that all the sons and daughters in the university family succeed.

Senior Class Gift
Contributing to the Senior Class Gift is your opportunity to support graduating seniors as they prepare for success outside the classroom.