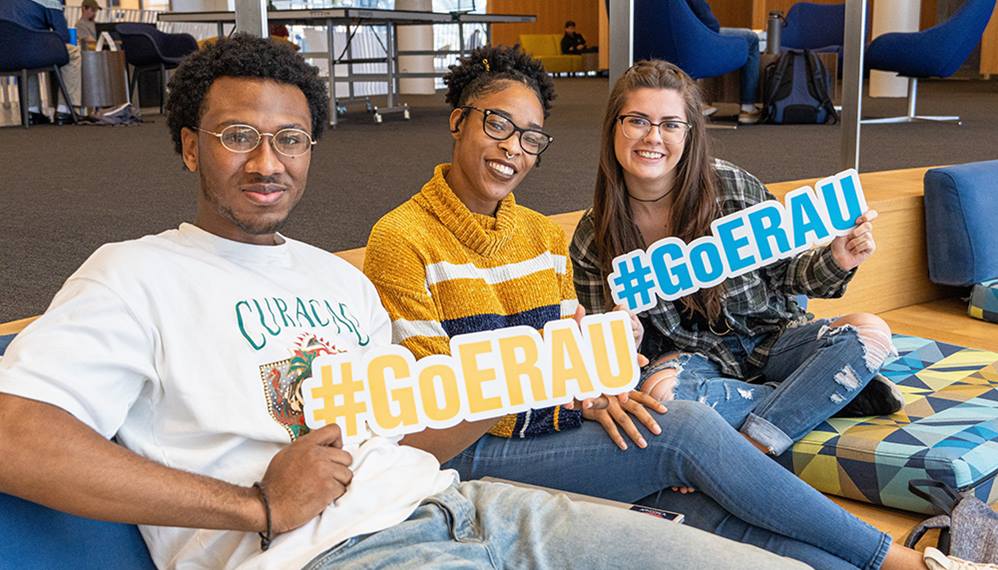 Embry-Riddle crowdfunding is a platform designed to help students and faculty across all campuses make their ideas and passions come to life.
When you raise money through Embry-Riddle crowdfunding, you receive hands-on help from a fundraising professional.
There is no processing fee, so every dollar donated will directly support your goals. Plus, all gifts made through Embry-Riddle crowdfunding are tax deductible, which encourages supporters to make larger donations.
Crowdfunding allows us to showcase exciting initiatives across all our campuses that focus on student groups/clubs, the student learning experience, athletics, faculty initiatives and more.
Visit our crowdfunding website here. Learn more and apply to build a crowdfunding page here.