Find Your Passion! Get Involved with Our Affinity Giving Programs!
Support the college or program that means the most to you! Join any of our Embry-Riddle affinity-based programs to align your interests with the needs of our students. Through scholarship, mentorship and networking you can become an alumnus that makes a difference.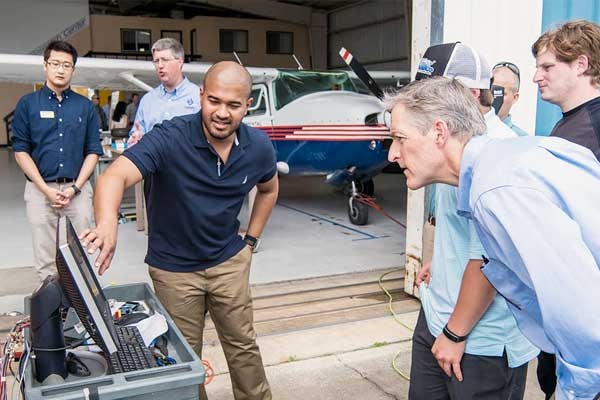 Embry-Riddle's College Philanthropy Councils bring together alumni, friends of the University, and industry experts to invest in students and the innovation of student projects.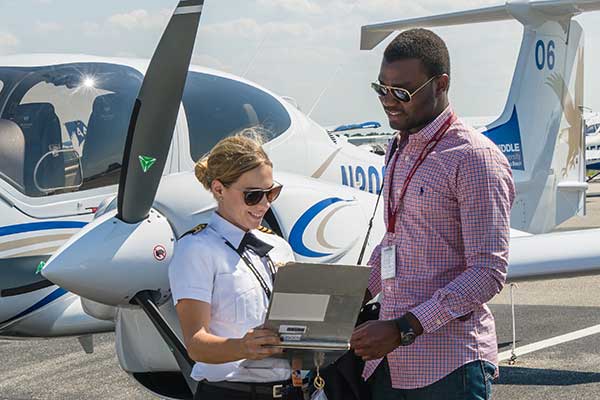 Support the growth of the next generation of pilots through the power of collective giving.
Make an impact on the enrollment and retention of Embry-Riddle's female student population in all disciplines.